Soup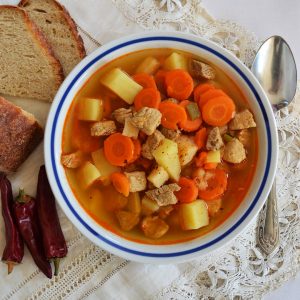 The good soup is hot, delicious and spicey. I have classic Hungarian goulash, chicken and vegetable soups and all of creamy soups recipes.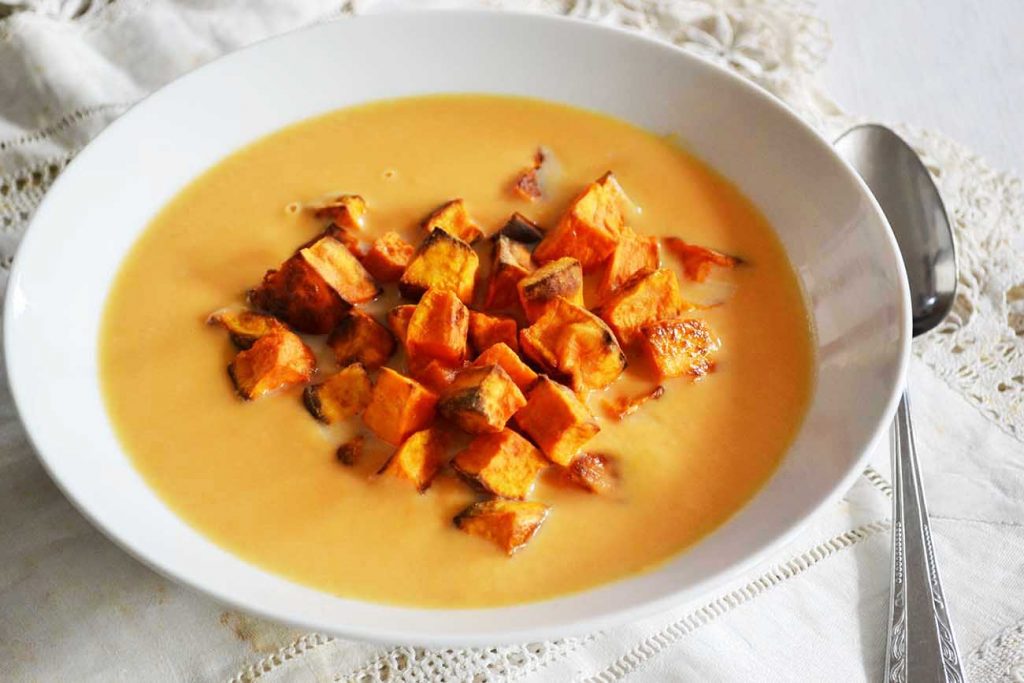 Sweet potatoes soup is creamy and toasted sweet potatoes have a crispy caramelized exterior and a soft irresistible interio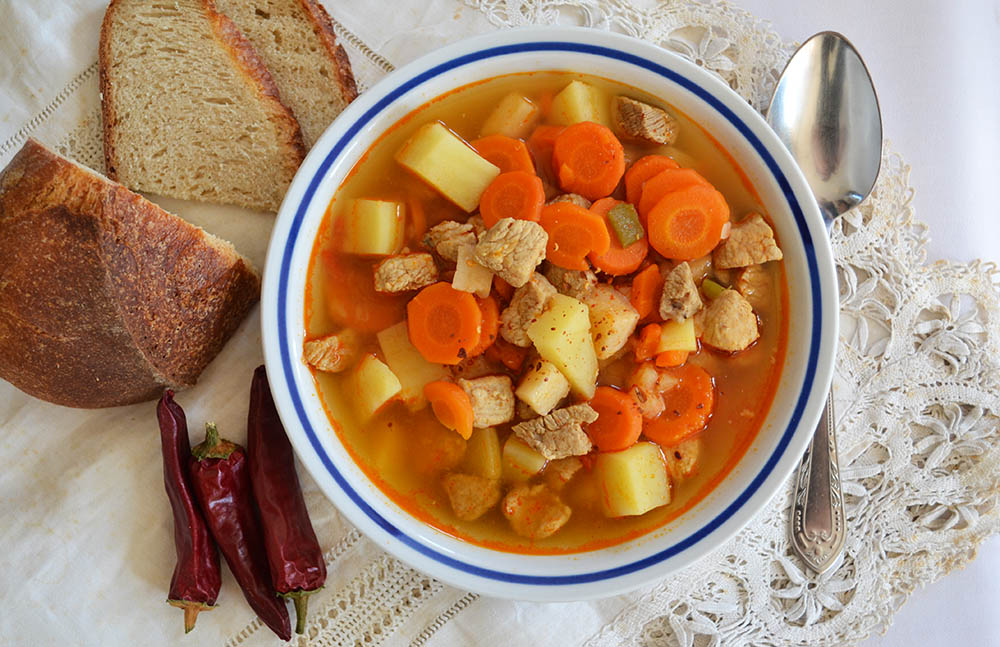 Goulash is a famous Hungarian dish, but the Hungarian Goulash is not a stew. It's a delicious soup.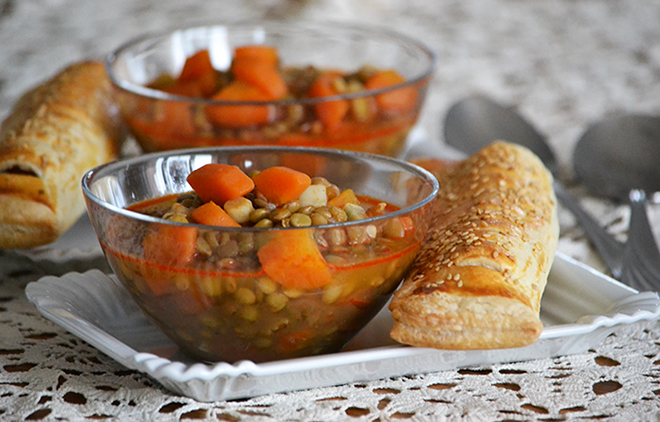 Lentil Goulash have a rich taste and it is meatless.