Hi, I'm Myreille. I live in Hungary. This is my recipe book: Myreille Recipes. I share my favourite and my family recipes.
My Story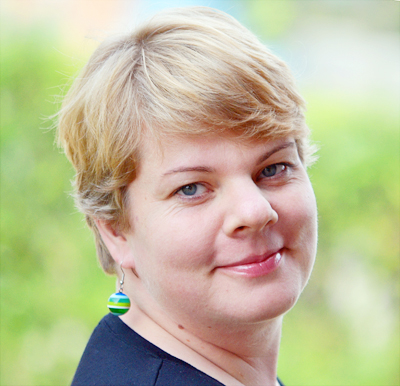 I live in little village with two son and my husband. I am a journalist and an online marketing specialist. I like to paint, laugh, travel, play with my sons, write and cook.
I'm a lover of good food. I like the delicious taste and I have a little bit of mania of spring onion.
When I was child, I hated to cook. My parent and my grandfather were chefs and my grandmothers cooked very well. I saw how they cook but the passion of cooking did not touch me.
In my own kitchen I started to cook. I received the family recipes, and my mom answered all my question. The tastes were in my head and my heart. I knew what good goulash and stew were like.
My first website is myreille.hu. This was a personal blog, named Infinite Scream. I started it to write in 2002. Now it is blog for my paintings. Moksha.hu is my another blog with my recipes, books reviews and stories. These blogs are in Hungarian.
Our Garden
In our garden we grow tomatos, Hungarian yellow peppers, jalapeno, aubergine, spring onion, coriander, chives, garlic, zucchini. And we have raspberry, blueberry, jostaberry, strawberry, blackberries, honeyberry, juneberry, rhubarb, apple, cherry, plum, pear and apricot.
Our garden is not large, but we like to eat the vegetables that grow here.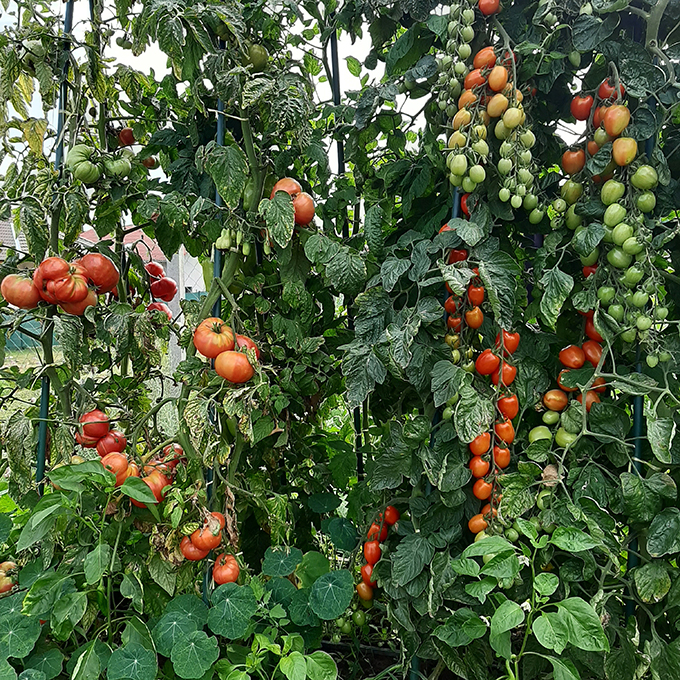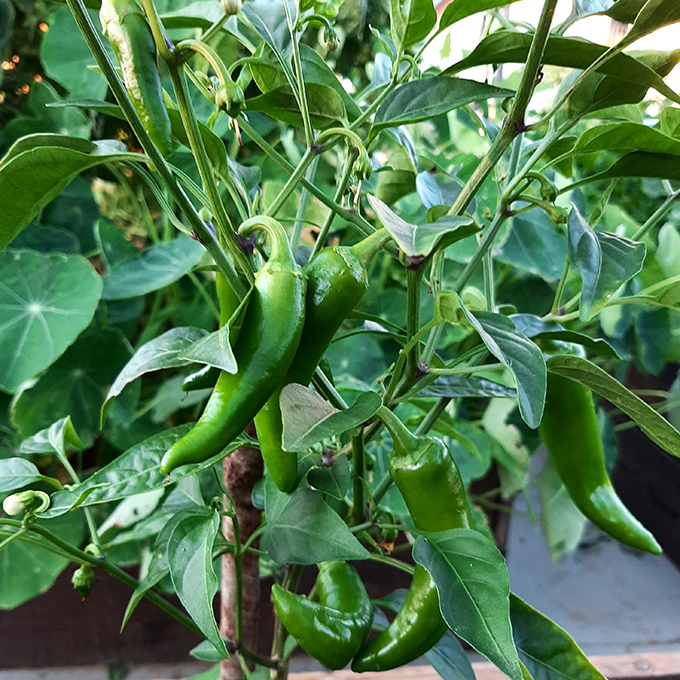 My Favourites
My favourite ganrish: spirng onion
My favourite spice mix: Harissa powder
My favourite healthy snack: Date Balls
My favourite Hungarian dishes: Lecsó, Pörkölt, Potato Paprikash, Fake Coulash, Hungarian Cabbage Salad, Chicken Paprikash, Hungarian Pancake, Sorrel Sauce … I like eat, cook and I like the Hungarian kitchen.
My favourite no Hungarian dishes: Paella, Lasagna, Egg Fried Rice, Chili con Carne, Cochinita Pibil Taco, Carnitas Taco, Chowder, Cheesecake, Coleslaw, Kimchi, Chocolate Babka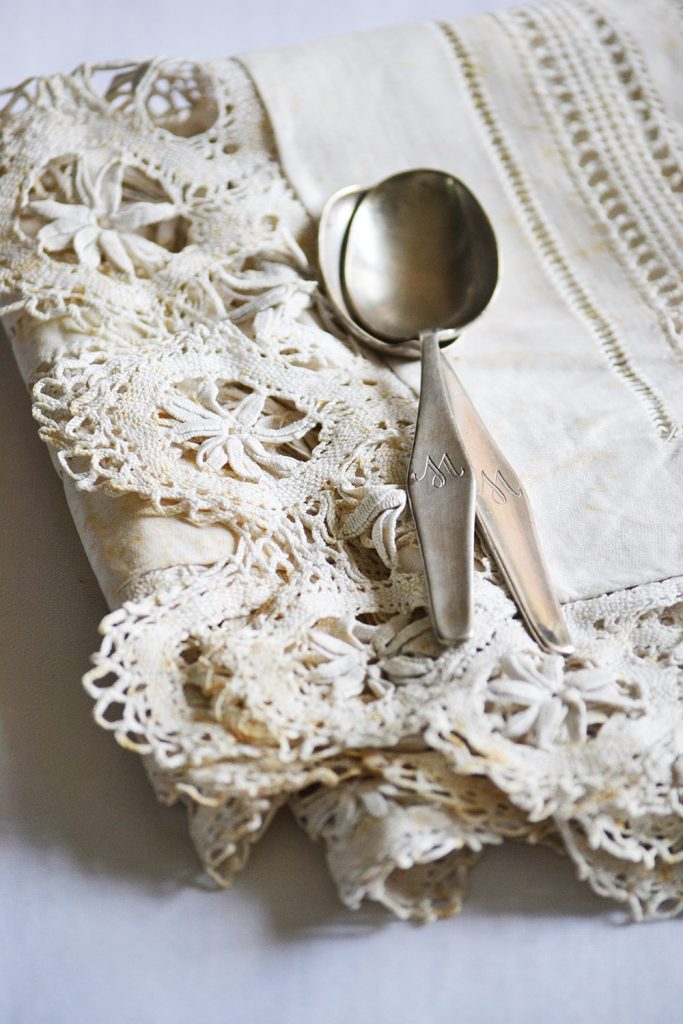 Contact me
Email: hello@myreillerecipes.com