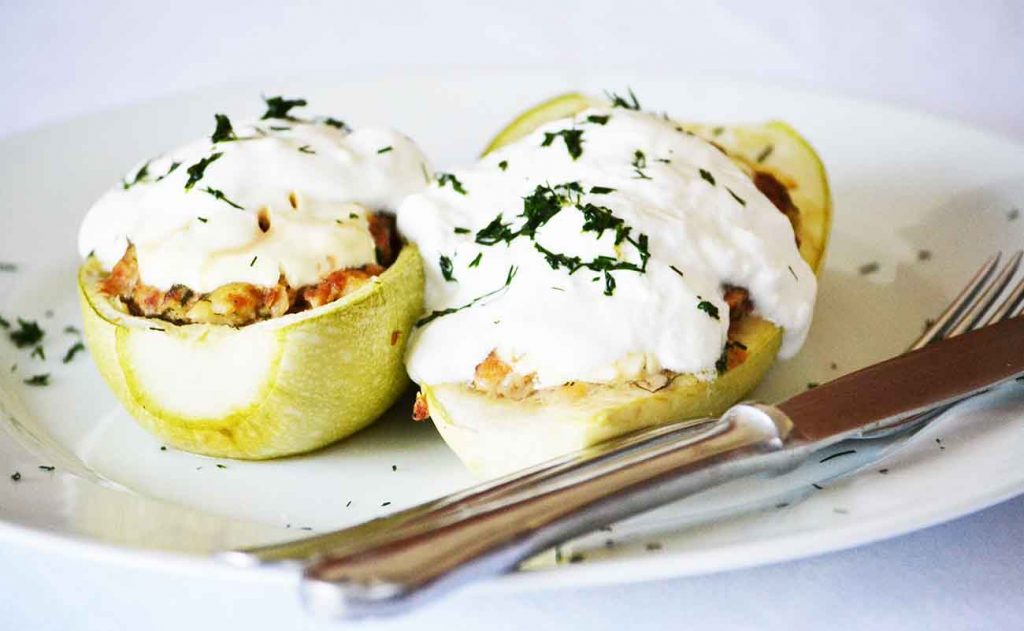 Stuffed Zucchini is a very simple but very delicious summer one-dish meal. Easy to make and need just few ingredients.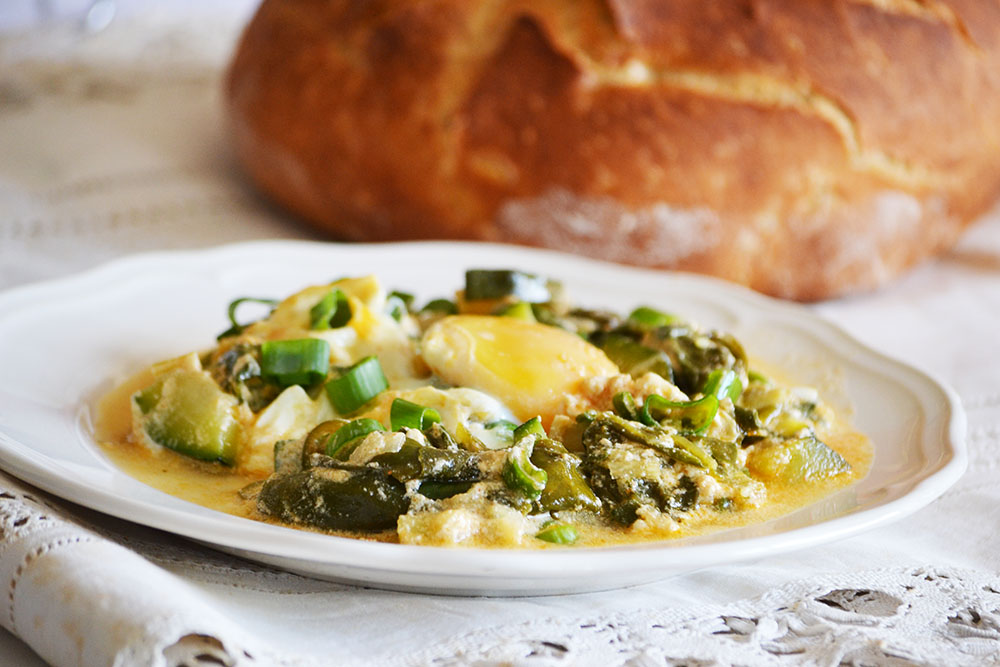 Green Shakshuka is a complete and easy summer dish for lunch or dinner.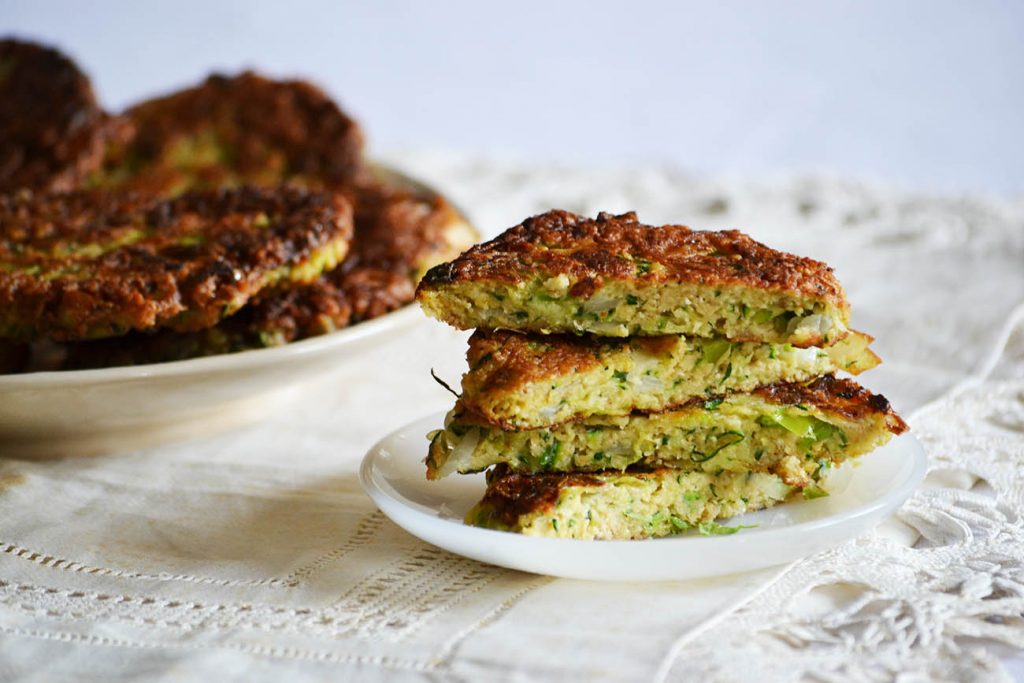 Courgette or Zucchini fritters with sour cream are very cool summer course. Easy to make, simple course but very delicious.