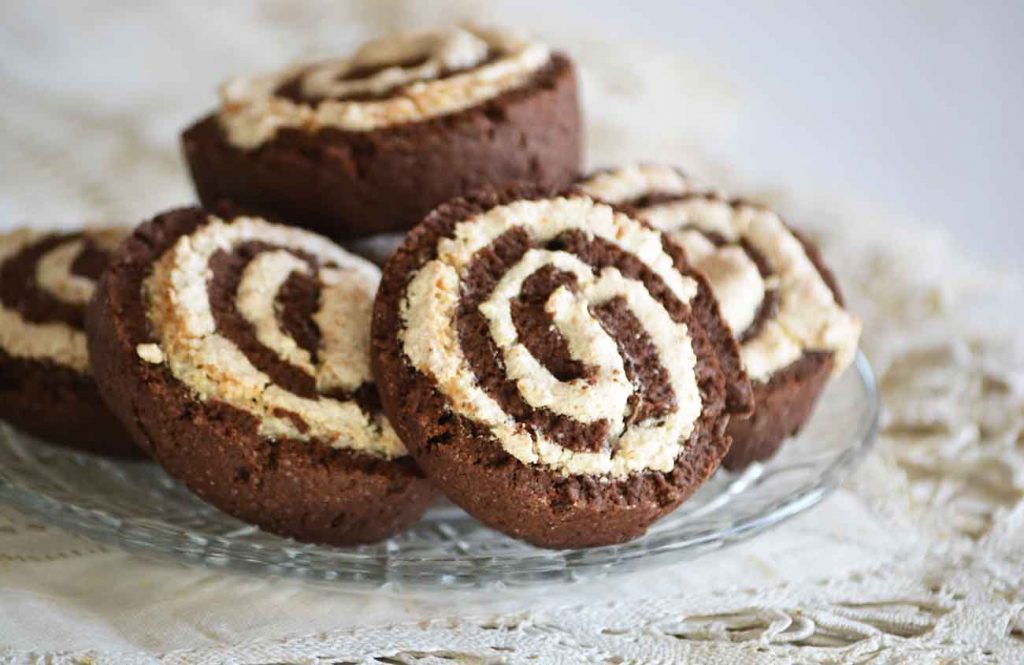 These delicious, easy to make Chocolate Coconut Meringue Pinwheel Cookies are really special.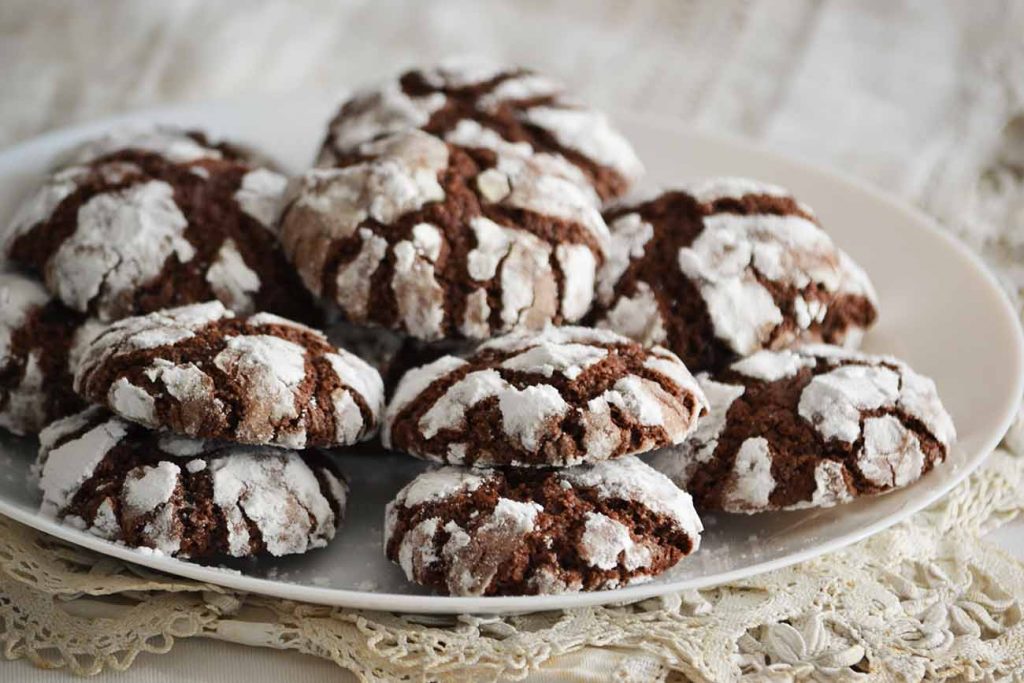 Chocolate crackle cookies (crinkles cookies) have crunchy cover but them inside are soft and very chocolate.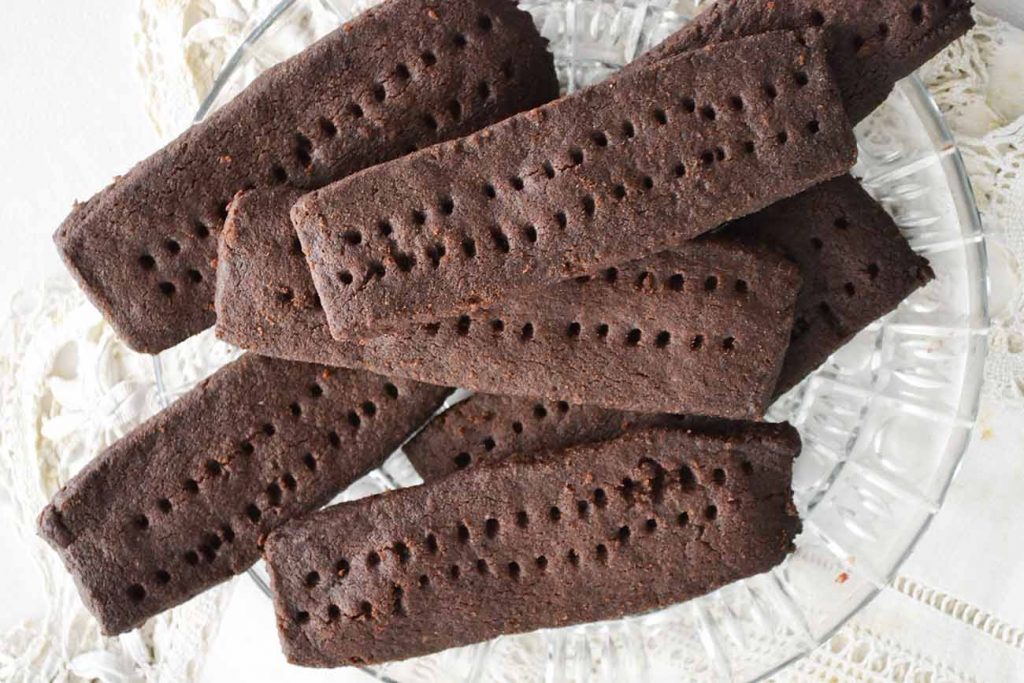 Chocolate shortbread cookies recipe is simple and so fast to make! They're crispy, melt in your mouth and have a wonderful chocolate taste!