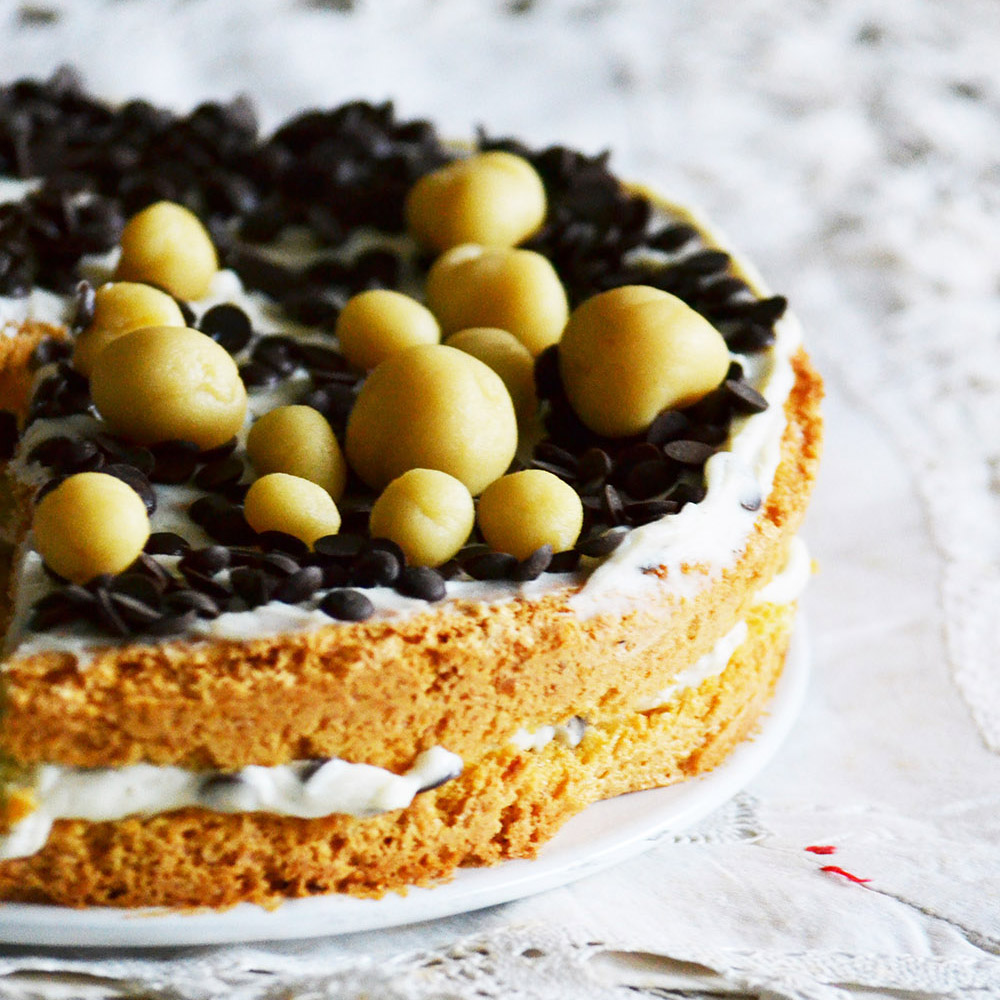 This Ricotta Cake with Chocolate Chips has less marzipan than Italian Cassata but it is the same delicious.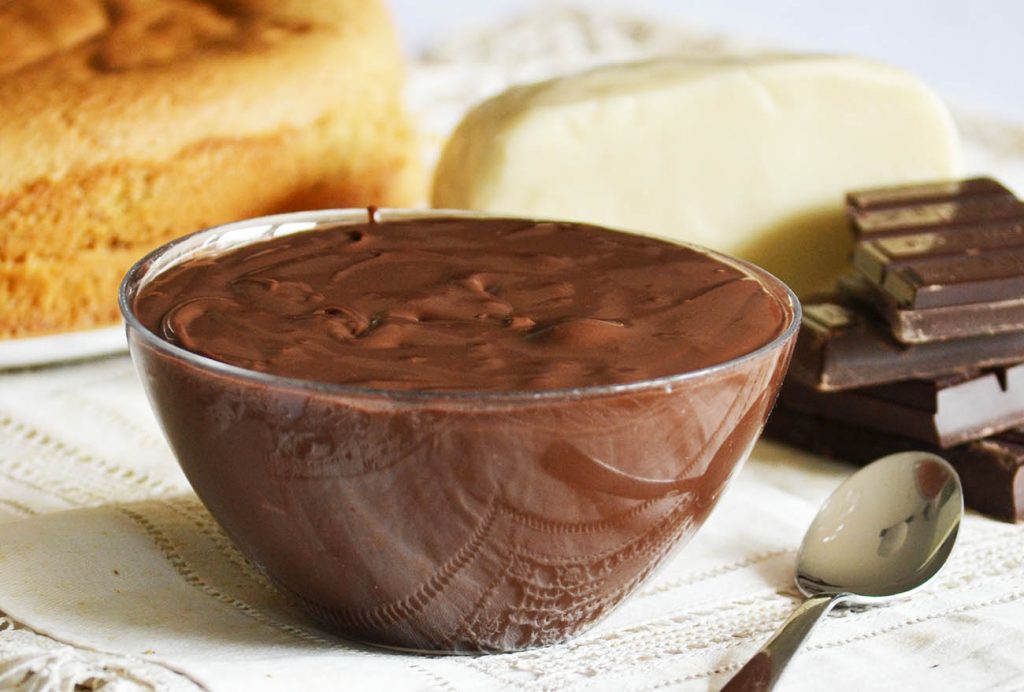 The best birthday cake with chocolate, coffee mousse and marzipan.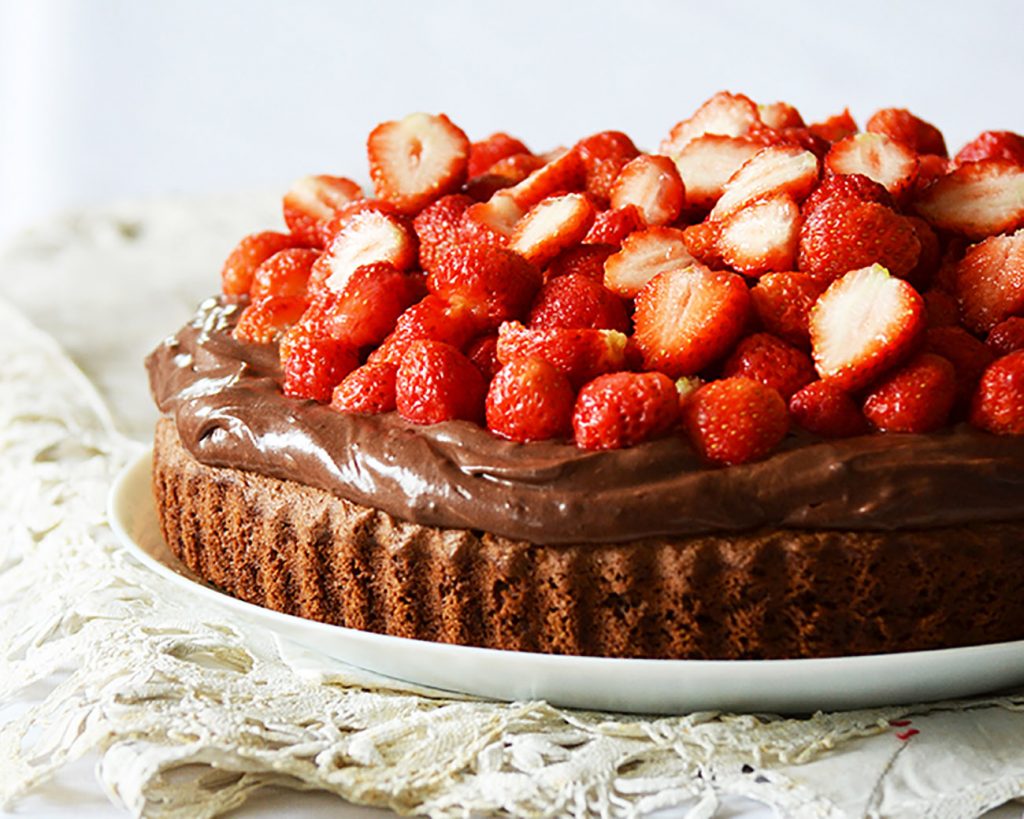 Chocolate Strawberry Cake has three layer. The first layer is a Chocolate Sponge Cake, the second is a Chocolate Cream and the third is a lots of fresh strawberry.